Terrier FSV/FSVS/FSVSU
Standard Screw Beam Lifting Clamp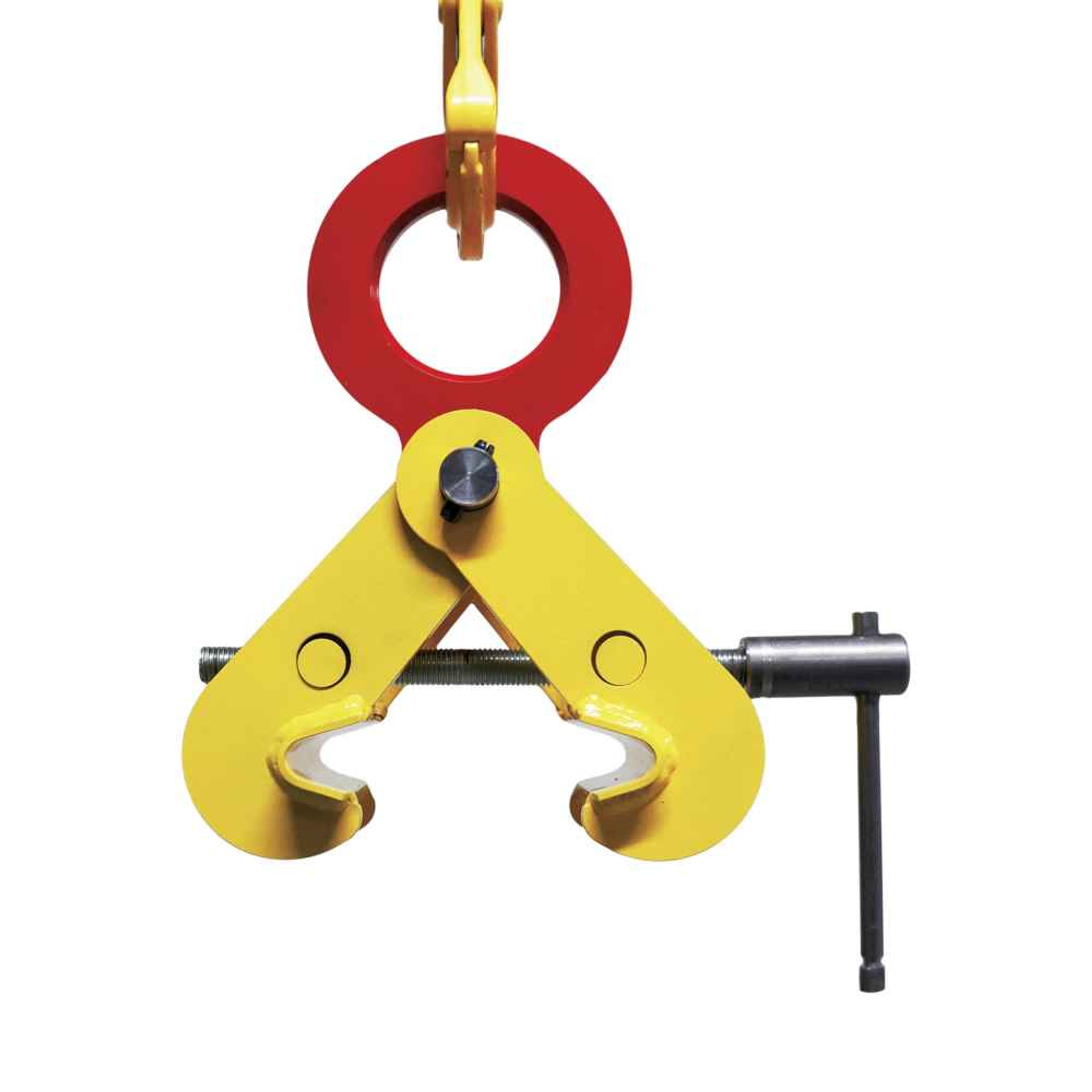 Large Jaw Screw Beam Lifting Clamp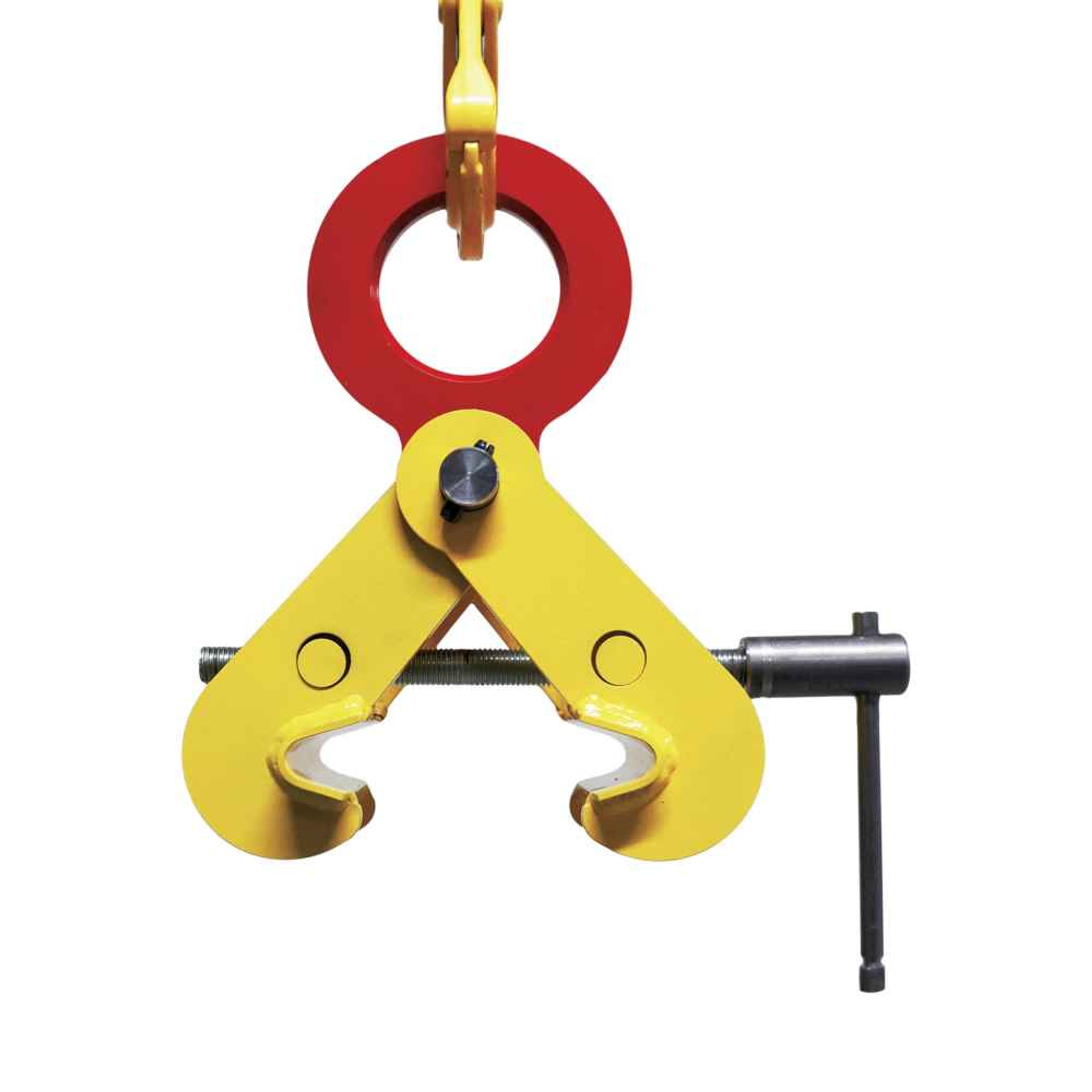 Features Large Jaw and Perpendicular Lifting Eye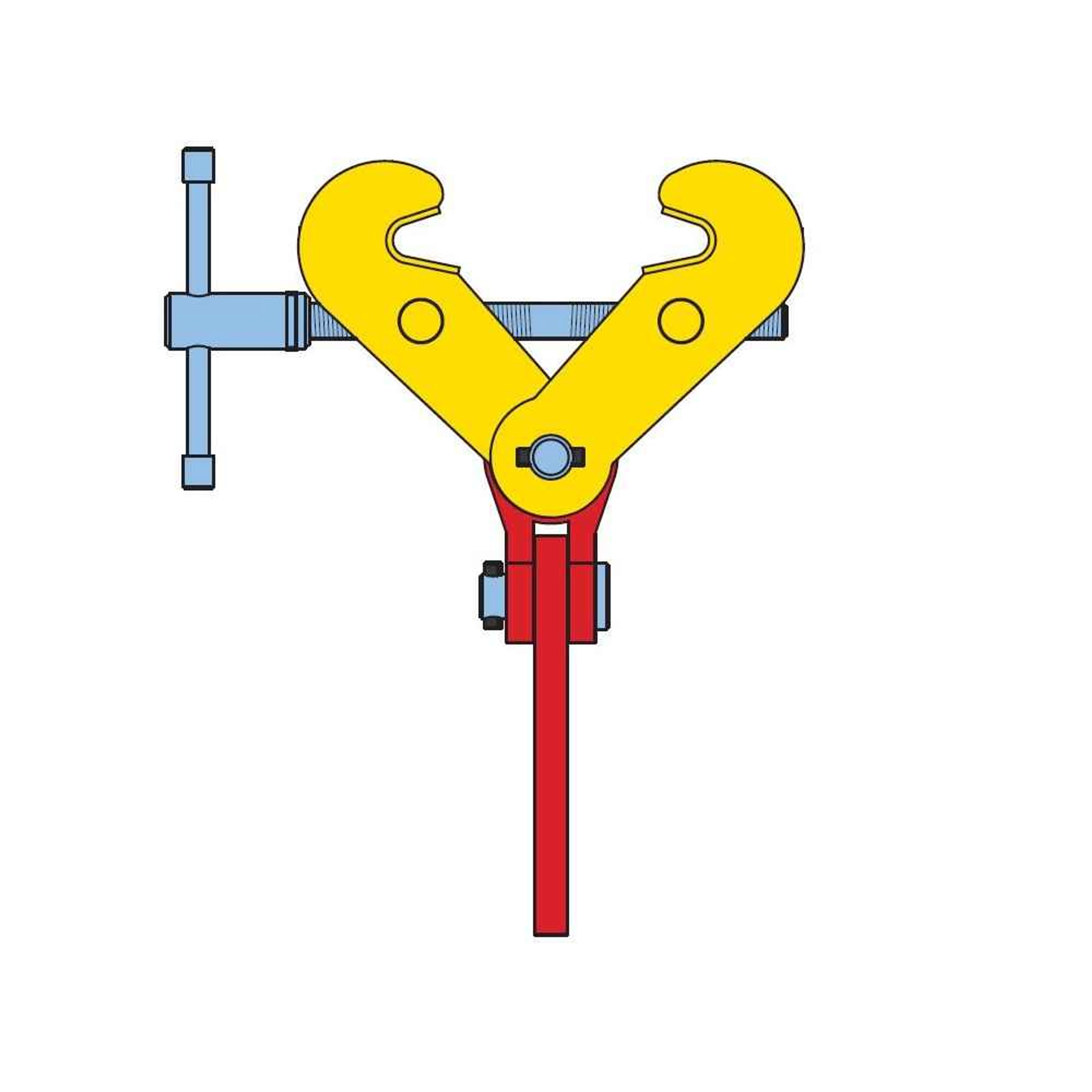 These multi-purpose beam screw clamps are designed for horizontal lifting and transport of steel beams and structures. They can be used as an upside down attached lifting point and feature a welded jaw plate for better positioning.

FSV model has a jaw opening range of 2.95" to 7.48".

FSVS model can reach 16.54" jaw width.

FSVSU model features a perpendicular lifting eye and its jaw can also open up to 16.54".